Gold member
Marián Čekovský
Exkluzívne zastúpenie
moderator, entertainer, musician, singer, leader of Marián Čekovský Band
MARIÁN ČEKOVSKÝ is in the top rankings of the most popular personalities of Slovak television. As an entertainer and improvisator he has no competition, nothing can surprise him on stage. Being also a multi-instrumentalist and one of the most acknowledged musicians of Slovakia, he turns each of his concerts into an inimitable and original piece of art.
On November 15, 2019, Marián Čekovský issued his debut album titled BEST ON.
Exclusive musical programs with other famous personalities tailored to the needs of the particular audience, is what only Marián Čekovský can offer to a demanding client.
Aktivita na sociálnych sieťach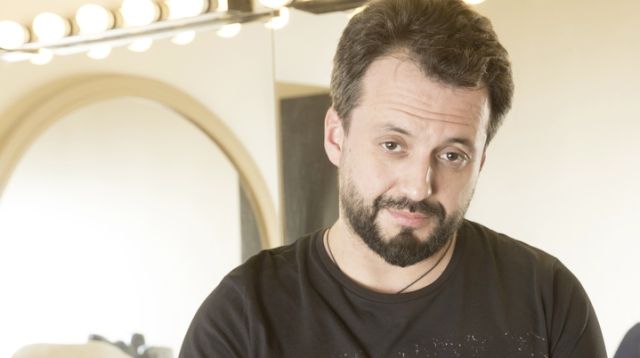 Marián Čekovský - Facebook
Oficiálna Facebook stránka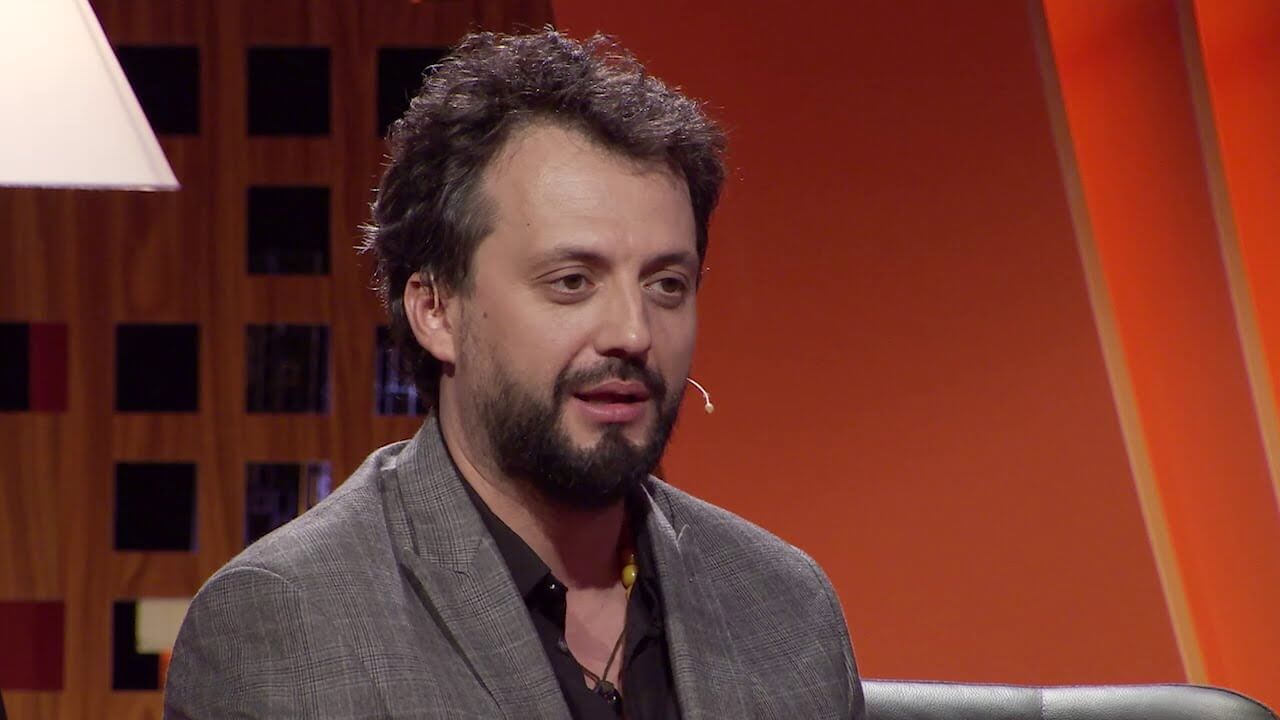 Marián Čekovský vám ukáže svoje schopnosti (VTEDY NA ZÁPADE)
VIAC NÁJDEŠ V NAŠOM ARCHÍVE: http://www.joj.sk/vtedy-na-zapade/vtedy-na-zapade-epizody.html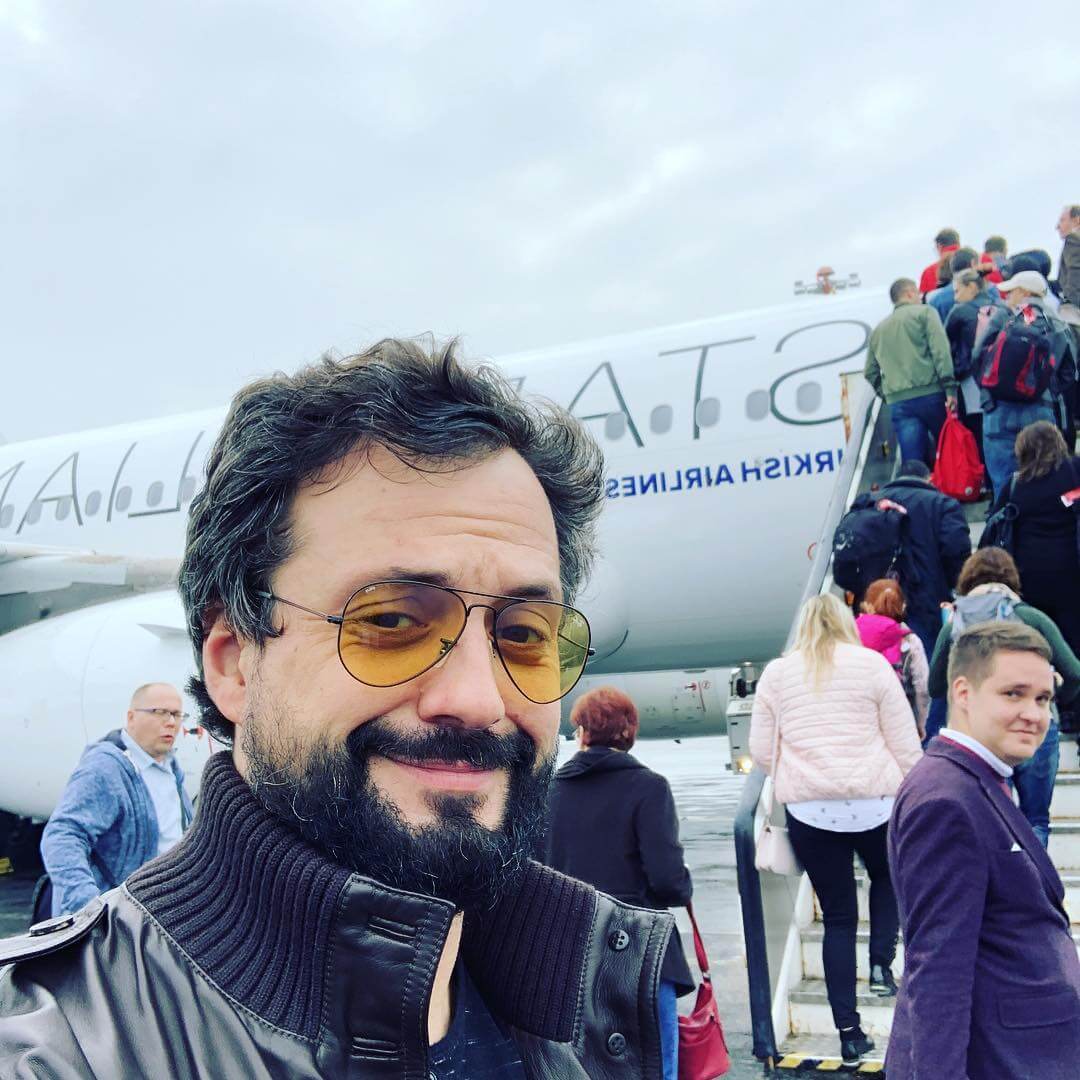 Cekovsky M on Instagram: "#zkosicdosveta"
Cekovsky M (@cekovskym) on Instagram: "#zkosicdosveta"